We provide specialist accountancy, tax to over 500 healthcare professionals across Ireland.
Our clients include Private Consultants, GP locums and other healthcare professionals, whether sole practitioners, partnerships or limited companies. Our focus is your profession, so we provide a personalised service tailored to reflect your specific requirement.
Compare our specialist service offering to your existing accountants! You'll be surprised what a true specialist can deliver and should you decide to switch, changing your accountant is easy.
Our expert team can confidently guide your business and assist with the following
Recurring Annual Services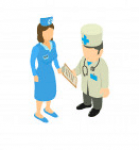 Accountants for Hospital Doctors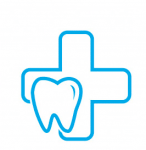 See what our clients have to say about us
Customer reviews
With over two decades of experience, we have tirelessly built a reputation on the reliability, integrity and success of our work.