Tax Link is a Dublin based firm of Chartered Certified Accountants who provide professional and competent accountancy services for clients throughout Ireland.
Our solutions are designed to save you time and money and offer you the correct advice when it comes to meeting your tax obligations.
We use market-leading online accounting software to help with streamlining your bookkeeping and managing your cashflow. You are also allocated one accountant in our team as your main contact. We know you are busy, and we can come to your business premises to engage in traditional face to face meetings or provide a completely online accounting service for those who prefer it.
We are proud of working closely with our clients, assisting them whenever and wherever they need, and over the years we have forged many long-lasting relationships with those who enjoy our services. With over two decades of experience, we have tirelessly built a reputation on the reliability, integrity and success of our work.
If you would like more information about how Taxlink can meet all your accountancy needs, please contact us today!
We provide the following professional accountancy services to businesses and individuals:
We deliver professional accountancy services to businesses and individuals: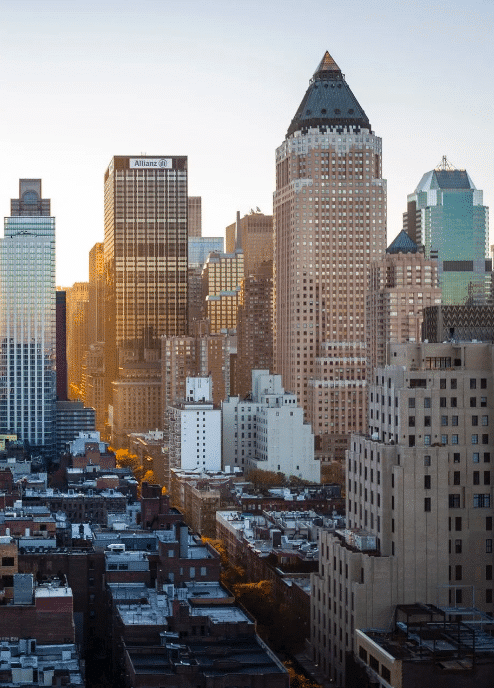 How easy is it to join us?
Whether you are looking for a new accountant or to change your current one