When it comes to
Accounting,
You can Count on us
We are Chartered Certified Accountants with over 25 years experience in providing Accountancy Services, Business and Tax Advice in Ireland, Europe, and Worldwide.
With us, you'll have unlimited advice and support from your dedicated account manager and our team of accountants.
Why Choose TaxLink Accountants?
We'll help you save time and money so you can focus on the things you love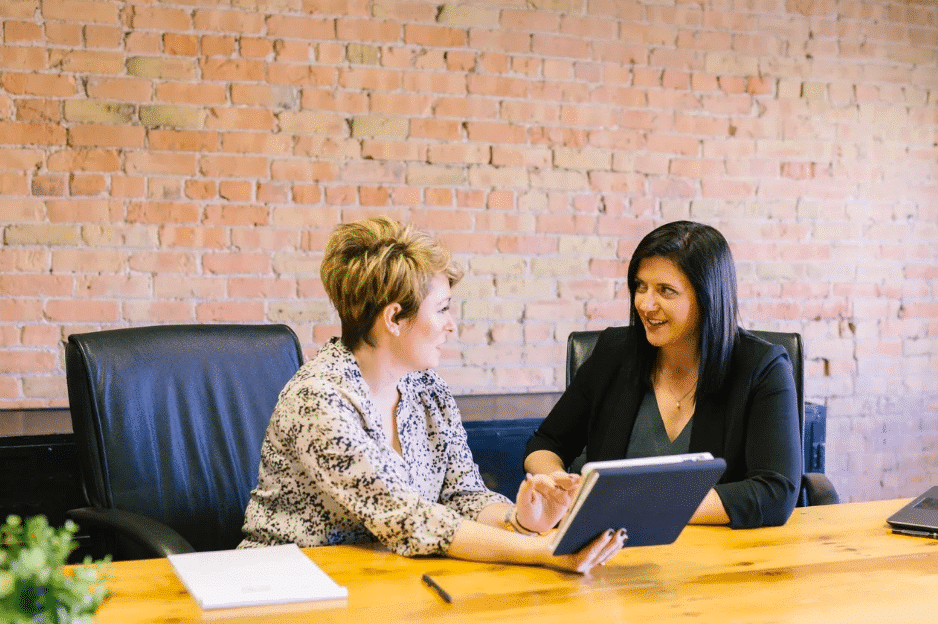 Personal
With us, you can have your questions and queries dealt with immediately. No appointments, no fuss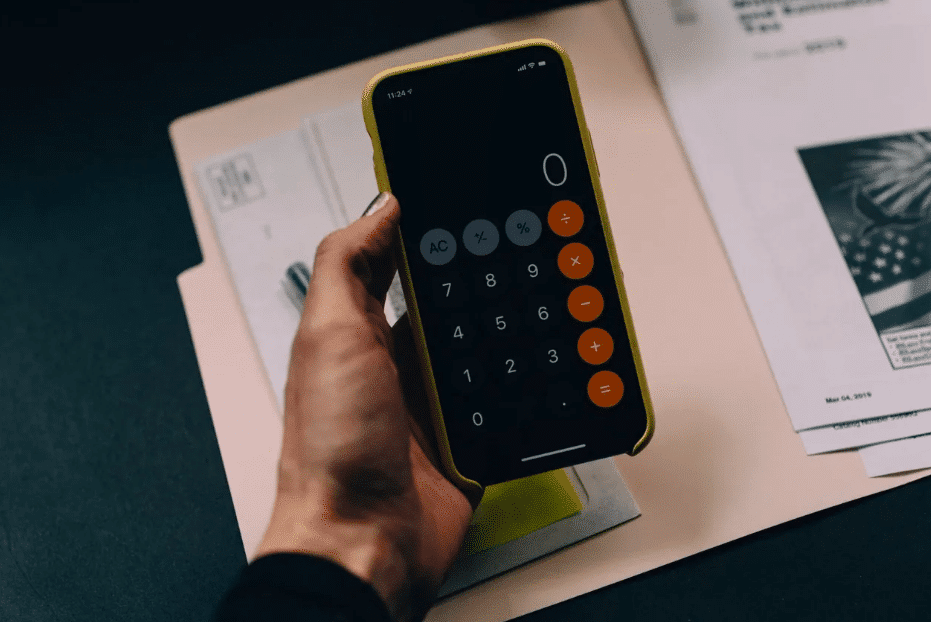 Fixed Fees
Unlimited support and back up from our accountants. At Taxlink we believe in fair pricing, so we offer a fixed monthly fee.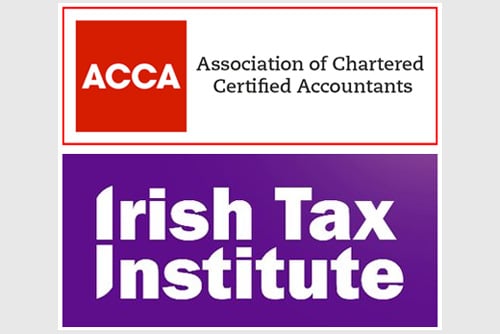 ACCA and ITI Registered
You are in safe hands, we are experts in our field and are fully qualified Chartered Accountants & Tax Advisors.
Simple Online Software
Our simple online software helps, send invoices, record expenses, we offer a complete online accounting solution.
We offer a range of services to Startups & Businesses in Ireland & the UK.
Some of the Software we Use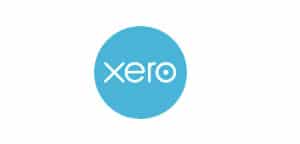 See what our clients have to say about us
Customer reviews
With over two decades of experience, we have tirelessly built a reputation on the reliability, integrity and success of our work.
How easy is it to join us?
Whether you are looking for a new accountant or to change your current one
Latest Updates & Resources from TaxLink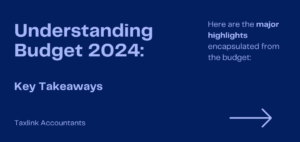 Budget 2024 introduces tax reliefs for landlords, lower income tax, increased VAT thresholds, R&D credit boost, and eco-friendly incentives.
Read More »
See how TaxLink Accountants Dublin can help you with a free, no obligation consultation

Call: +353 1211 8400